This tutorial will show you how to export geometry from Rhino to SketchUp while maintaining a minimal model and file size.
Software Required: Rhino, SketchUp Pro
Time Required: 5 Minutes
Difficulty: Easy
---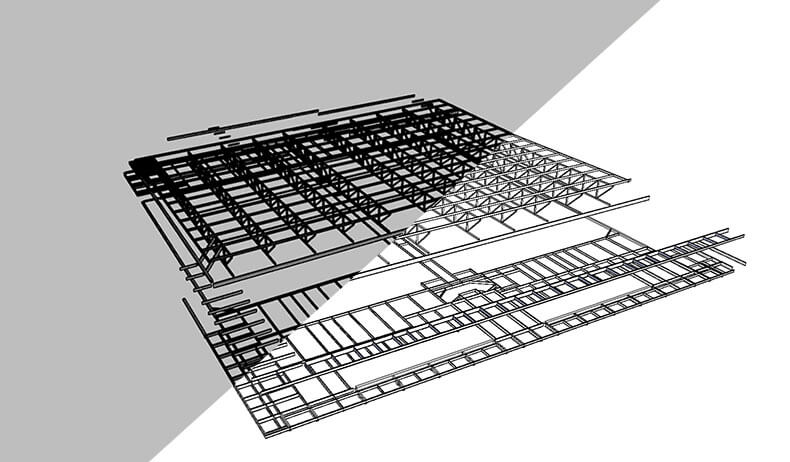 Geometry should be exported from Rhino to SketchUp in the following way. While you can export out from Rhino as a native SketchUp file, it leaves a tiny gap where two faces should meet. Ex. an extruded box with 6 faces and 12 lines will actually have 6 sides and 24 lines.
Select all the geometry to be exported in Rhino.
File > Export Selected. Select AutoCAD Drawing Exchange (*.dxf) as the type.
In the options, select "2004 Solids" as the export scheme.
Save, and then import the file in SketchUp (has to be SketchUp Pro).
Every separate object in Rhino will be in its own group in SketchUp.
---
---