Week 12 in Italy: Trainspotting
This week in Italy: I walk around Florence to get some transportation related photos, and record some video as well.My final project for my photography is going to be transportation related. In a series of 10 or more photos, they should relate to each other in some way, while staying with a common theme. Trains was one area of focus, so I went out to the main station to get some shots of the trains arriving, and also went to different stations. It's disappointing to know that back at home we don't have the same level of public transportation as they have in Europe, since you can get almost anywhere you want to go on either a bus, tram, or train.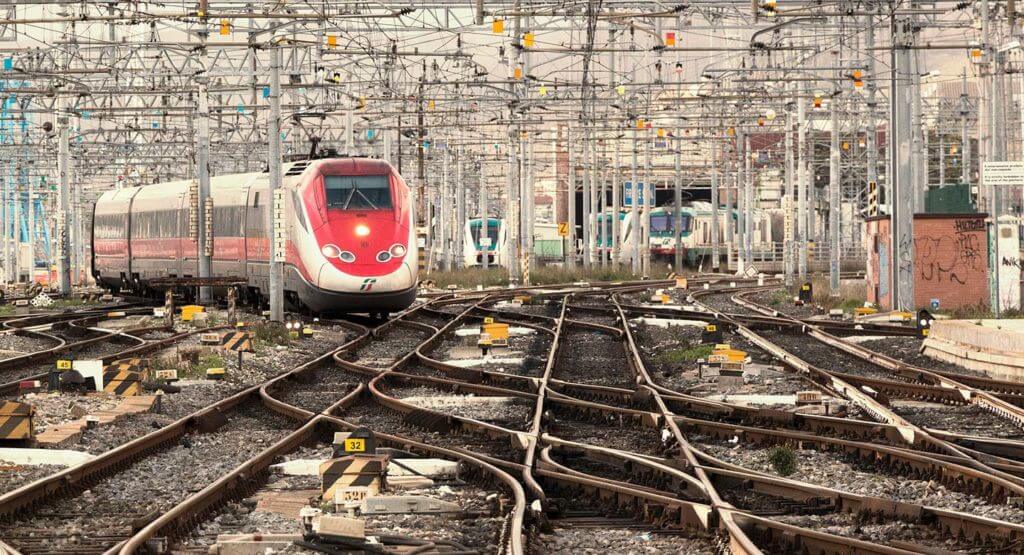 Frecciarossa train arriving at Firenze S.M. Novella Station.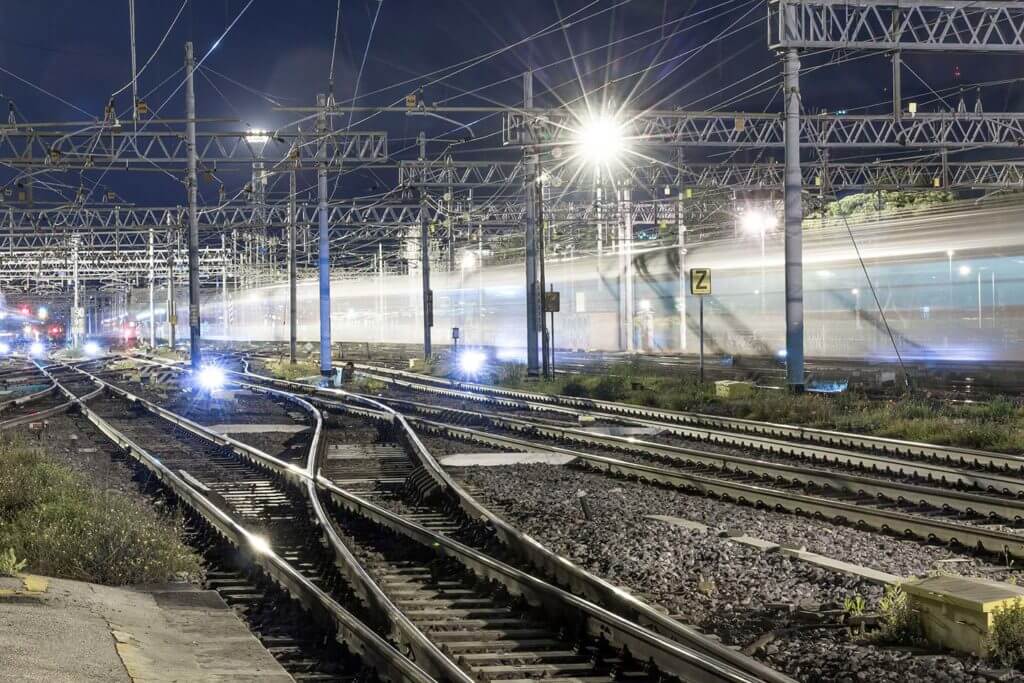 Light trails from a train leaving Firenze S.M. Novella Station.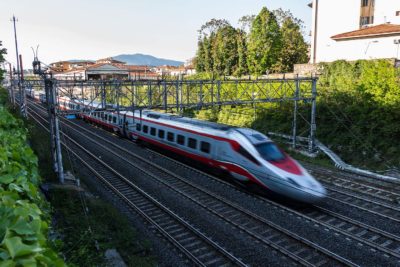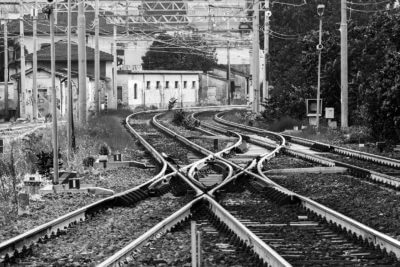 Florence only has one tram line, which runs from the train station out to the western suburbs of town. There are plans to extend this line and build a few more, but it's just an idea at this time.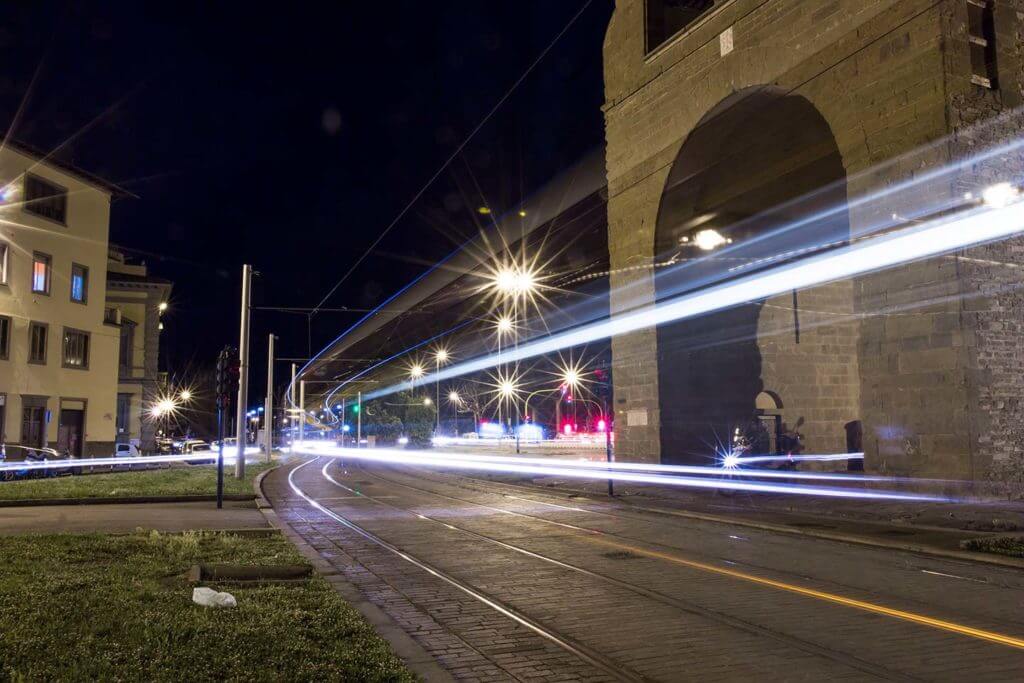 Light trails from an inbound tram.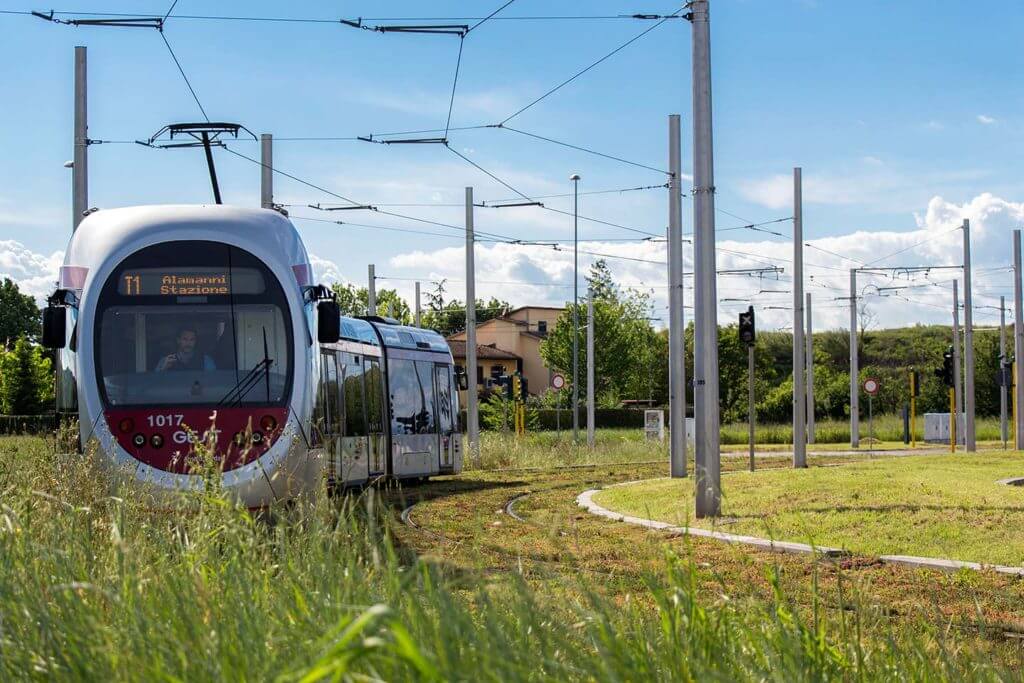 Tram heading inbound from the end of the line station.While I was out taking photos, I also got quite a bit of video, so I put together the one below.
See all of my photos here: 
http://www.flickr.com/photos/ddbrown/sets/72157640640691544/
.
---
---